What is financial planning, why do we need it?
Our process is simple, but effective.
We don't try and reinvent the wheel, our financial planning process is designed to assist clients with an assessment of their circumstances, establish priorities, and come up with an action plan to meet objectives.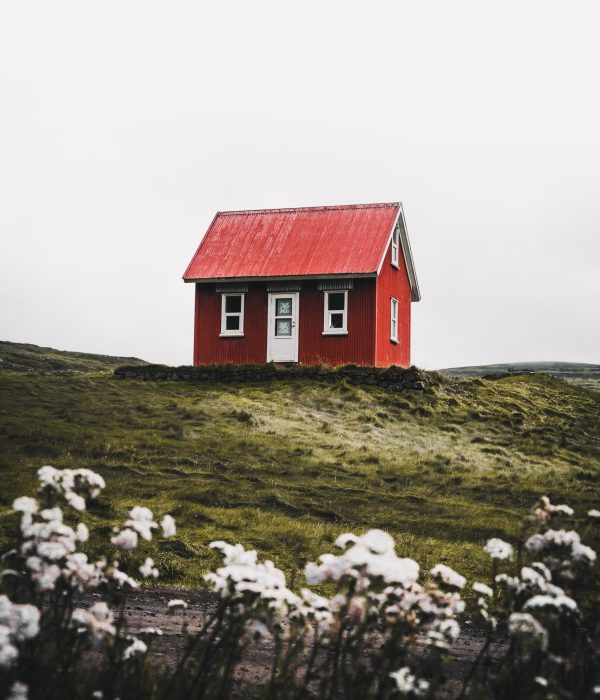 At our initial consultation, we aim to build a solid understanding of your financial goals and requirements. We also encourage you to use this opportunity to evaluate whether we are the right fit for your advisory needs. We recognise the importance of making significant financial decisions and are dedicated to ensuring that you have full confidence in our ability to accomplish our commitment to you.
Our financial planning approach is independent and tailored to your specific objectives, allowing us to recommend products that align with your desired outcomes. Your financial plan will be formulated after taking into account a variety of factors, with a primary focus on achieving the most favourable results possible in relation to your goals.
We take the time to ensure that you are fully content with our recommendations before proceeding with implementation. Our team keeps you updated throughout the entire process and ensures that you have all the necessary resources at your disposal.
We will periodically review your financial plan to ensure it is in alignment with your chosen service level and is appropriate for achieving your desired outcomes.