Investing is one option to help you grow your wealth over your lifetime to achieve your goals, which could impact your lifestyle and financial security.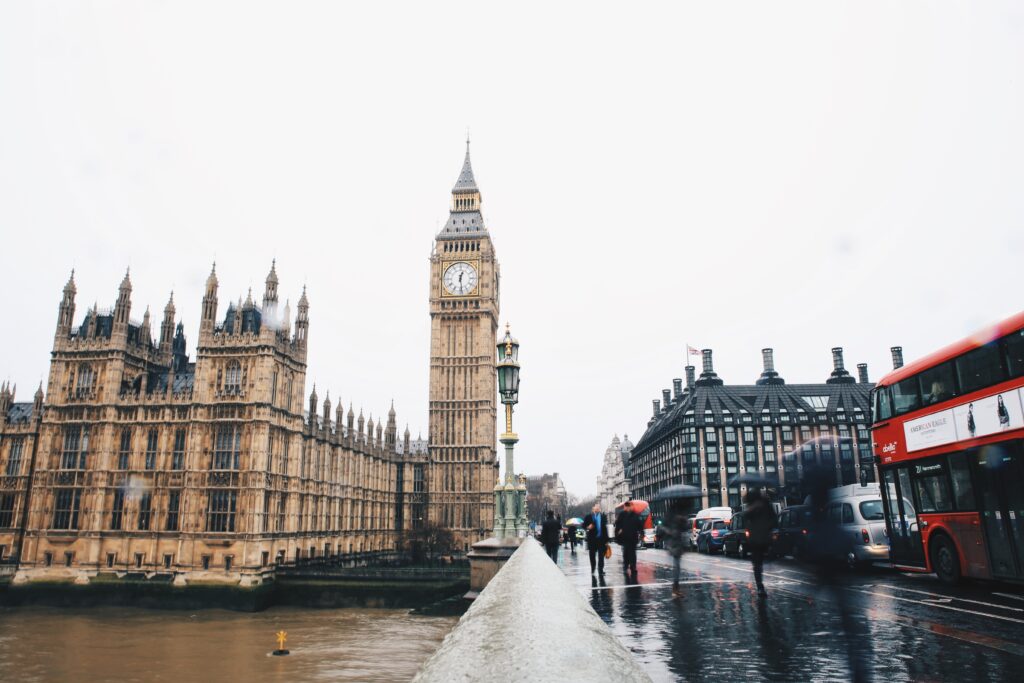 Discretionary Investment Manager (DIM)
We recognise our clients have a range of needs and goals, which means we need a wide range of investment options to accommodate. We will work with you to find the right solution as well as providing a transparent service/fee structure.
If you prefer to relax and let the experts manage your investments for you, then a discretionary managed service could be the right choice for you. We work closely with our portfolio managers to identify the best investments to achieve your financial goals.
A Discretionary Investment Manager (DIM) is a professional who manages investment portfolios on behalf of their clients.
The DIM has the authority to make investment decisions on the client's behalf without seeking their approval for each transaction.
The DIM is responsible for ensuring that your portfolio remains aligned with your investment objectives and risk tolerance over time.
One of the benefits of using a discretionary investment manager, is their ability to react quickly to market changes, while you enjoy the peace of mind that comes with professional investing.
For those clients who want oversight of the portfolio on a day-to-day basis from investment experts.
Model Portfolios are an ideal solution for those who want to invest but do not have the time or expertise to choose their own investments. Model Portfolios provide you with a simple and cost-effective way of accessing a diversified managed portfolio of investments. Choose the portfolio best suited your risk profile.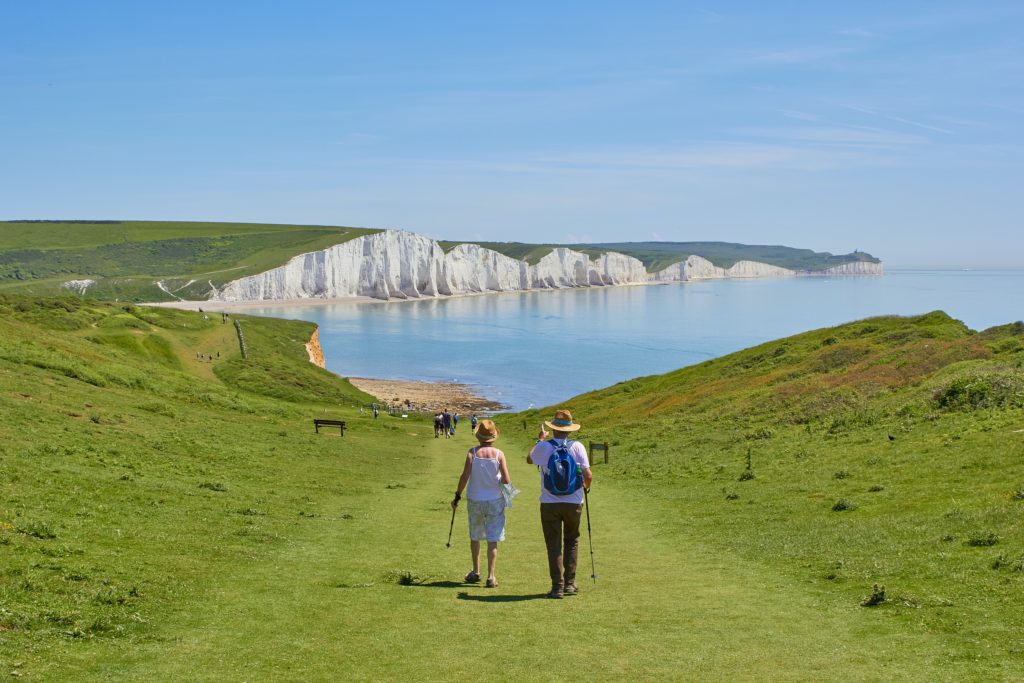 Diversify investments in an easy-to-use and easy-to-understand package.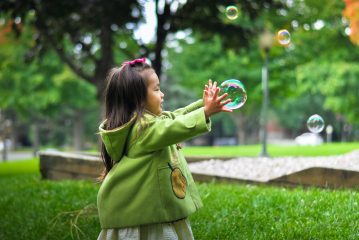 Reduce investment management costs when using low-cost, tax-efficient exchange-traded funds (ETFs).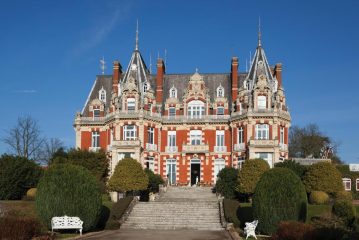 Diversification in an investment strategy that helps investors reduce risk by distributing funds across multiple financial assets, categories, and industries.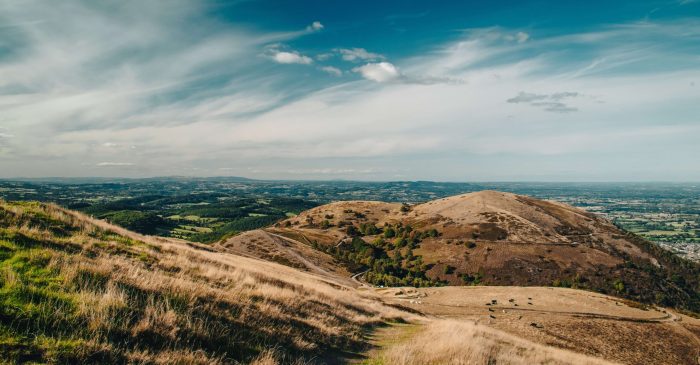 The ability to actively re-balance and update automatically over time.