Mortgages & Equity Release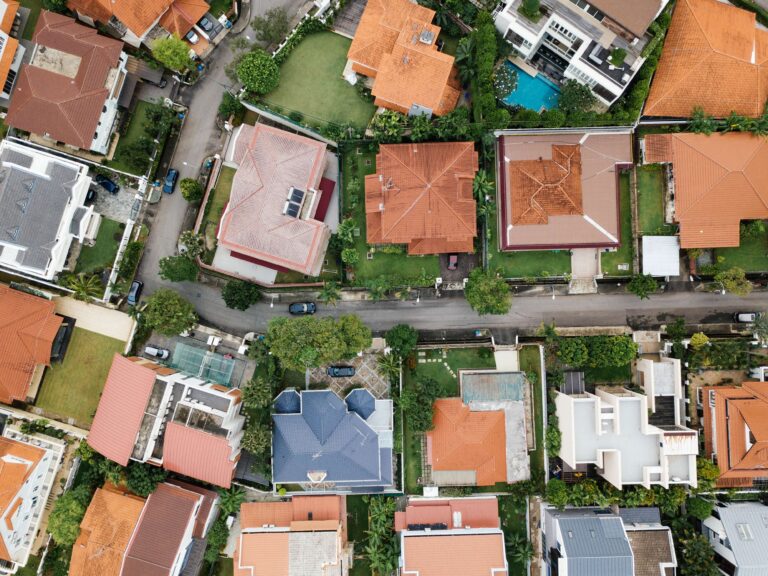 Getting a mortgage is a big financial decision, so it's important you fully research your options before you commit.
When buying a mortgage, you can get advice directly from a lender (like a building society or bank), or from a mortgage broker or financial adviser.
In each case, you will be asked about your personal circumstances and needs, income and spending, and future plans. This helps advisers and lenders recommend a mortgage product that is right for you.
Equity release is a way to unlock the value of your property and turn it into cash. You can do this via a number of policies which let you access – or 'release' – the equity (cash) tied up in your home. 
Understanding the features and risks of equity release is complicated, and you should always seek the advice of a specialist to understand your options and any risks.
Get advice from a fully qualified and experienced equity release adviser. They will review your personal circumstances and see if there are any possible alternatives. If equity release is the right option, they'll provide a recommendation of the type that best suits your requirements.
Portcullis Financial Planning have partnered with specialist firms, experts in their respective field to provide this valuable service. Contact us if you would like to know more.