Life is full of unexpected events, like unforeseen expenses or a loss of income.
Personal Protection Planning provides an immediate source of funding in times of need, allowing you to focus on what matters most – your family and career.
We are here to help you protect your income and prepare for the unexpected. Whether it is a one off or an ongoing requirement, we have a range of solutions that can provide peace of mind.
Protecting the most valuable resource, you, can be achieved in several ways: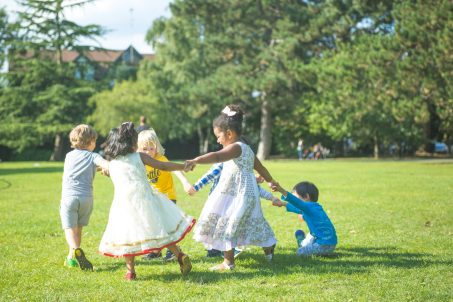 A Life insurance policy that pays out a fixed amount if you die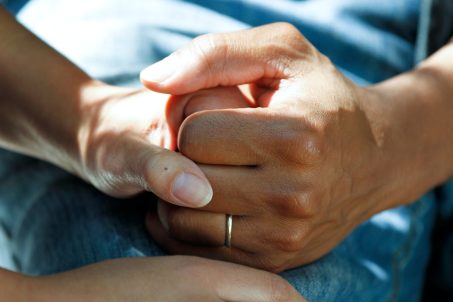 Critical illness cover is a form of insurance that pays out a tax-free lump sum if you're diagnosed with a serious medical condition.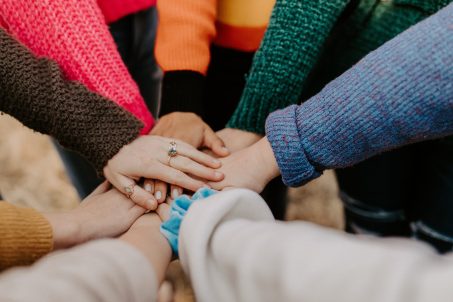 Income protection refers to a family of insurance products which ensure you can continue to meet your financial commitments if you are forced to take an extended break from work.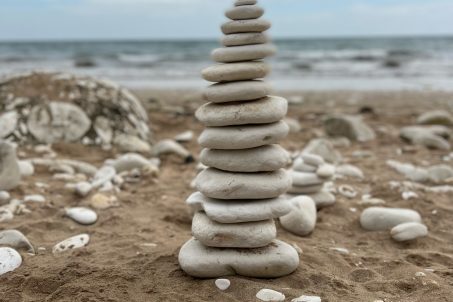 Pay off your mortgage in the event of your death